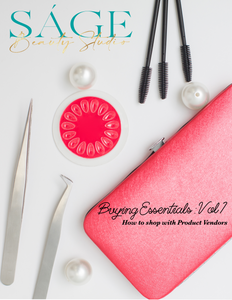 Starting a product line requires a-lot of research. Now, you have this guide to help you navigate through the process. Sound like you know what you are talking about in a room full of vendors. I'm teaching you everything you need to know so that you don't get taken advantage of. 
Course Contents:
1.) Identifying Sellers contact information
2.) Best communication mediums
3.) Terminology, Jargon, Etiquette
4.) Avoiding scams
5.) Cutting out the middle man
6.) Sampling
7.) Avoiding High Shipping Costs
And so much more.