Book Ságe Beauty
Eyelash Extensions are so versatile. They can range from Natural to Glamorous. At Ságe Beauty Studio, we strive to offer our clients versatility. During consultation, together we select your style based on eye-shape, and the look you want to achieve. It's kind of like a science to LOOK YOUR BEST!
I'm Ready!
We Also Offer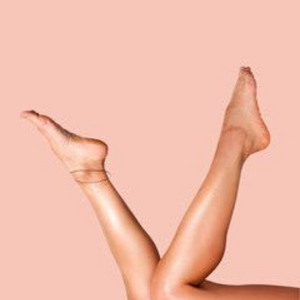 Hair Removal
Head to Toe Hair Removal Services. That's Right, Full Body! Get smoothe here, Queen. We've got you covered!
Hair Removal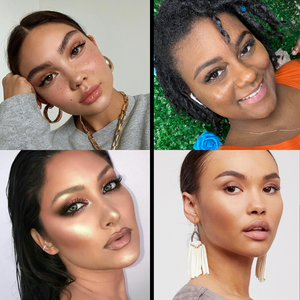 Brow Design
From brow waxing, to brow threading, to brow tinting. We have got you covered. Live your best brow life!
Brow Services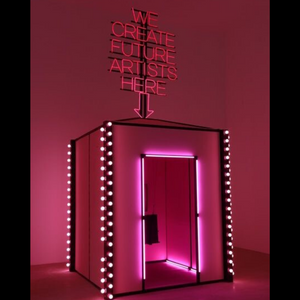 Aesthetics Academy
Begin your beauty career today with in person and distance learning courses. We Create Future Artists.
Boss Up